Time for the Annual Fulltime Families Mother's Day Essay Contest!
This year, you could win your mom and
Instant Pot
– the programmable electronic pressure cooker!
Does your Fulltime Mom Rock?
Do you have an amazing RV Mom?
Do you want to win her a free massage?
Tell us how much you love your Mom? Tell us why she's the perfect mom for you?
Now you have a chance to express your love and let her (and everyone else) know just how much she means to you!
ages 5 – 8 Sit with an adult or older sibling and answer the questions about your mother. Have them transcribe your answers if necessary and add them to a home-made Mother's Day Card.
ages 9-12 Make a list of amazing attributes that are special about your mom, using the letters M O T H E R in an acrostic poem.
ages 13 – older Write a poem, song or story about your mother. Try and see things from her point of view. Enter your piece in the FtF Mother's Day Contest
Send your submission to  kimberly@fulltimefamilies.com by Saturaday, May 7th, 2016 at noon so we can announce the winner live on Special Mother's Day Show on Roadschool Moms Radio
The mom of the winning essayist will receive an Instant Pot from our friends at
InstantPot.com
One entry per child.
This contest is open to all readers of this post.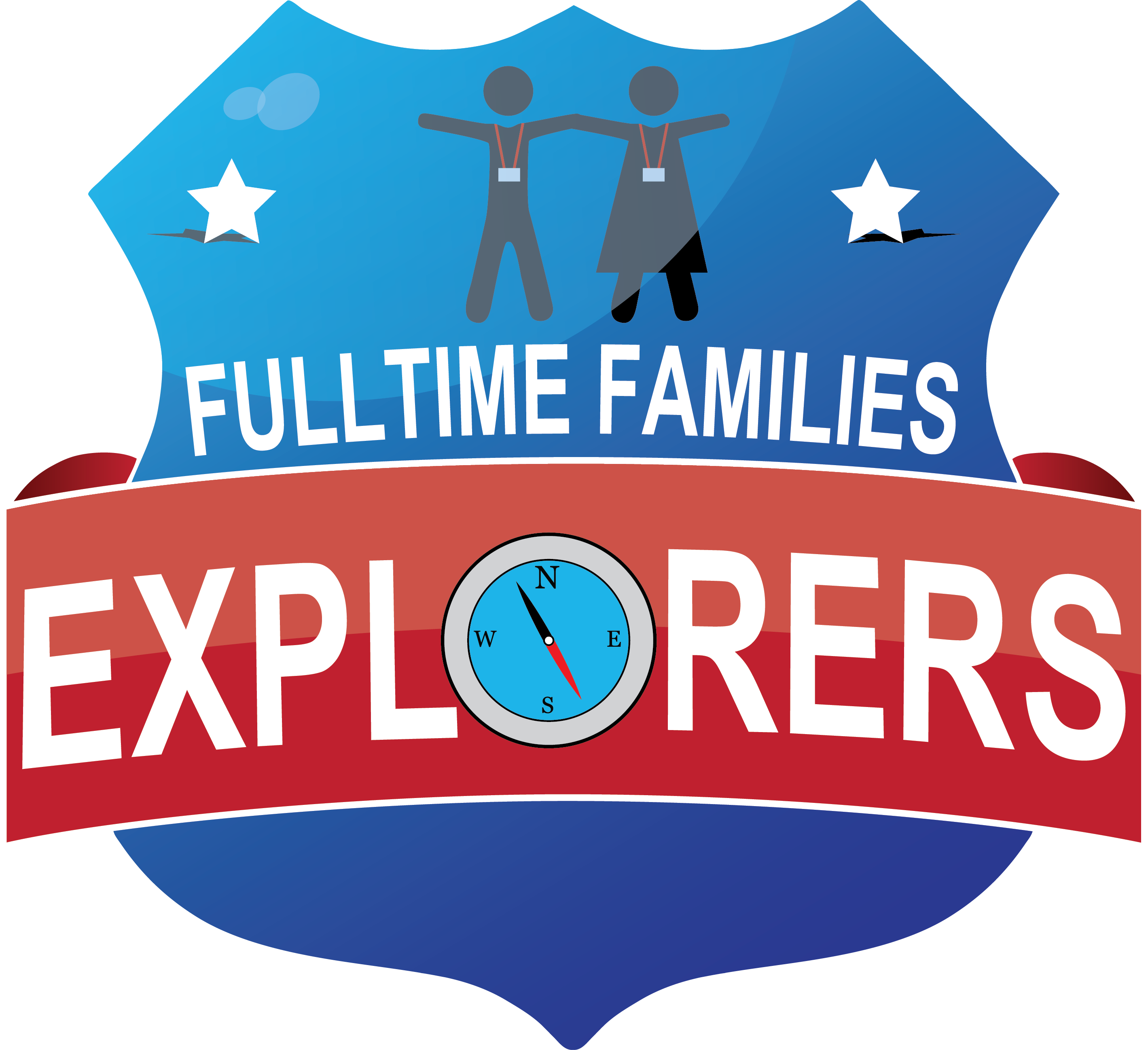 Special Note to FtF Explorers:  Please review the guidelines in your handbook to earn your badge for this activity. 
FtF Explorer is a accomplishment driven scouting program for adventurous boys and girls. To enroll your students visit:
FTF Explorer Program